Hey awesome readers!
So, here's the tea: I've ditched Substack and embraced the wonders of a Ghost CMS. 😱 Why? How? What were the bumps on the road? Buckle up, fellow tech enthusiasts; we're diving deep!
Why Say "Bye Felicia" to Substack?
Substack, you were cool, but...
Captain of My Ship: On a GhostCMS platform, I can be the boss of my data, design, and doodads.
Show Me the Money: Ghost CMS isn't just about newsletters. There are tons of exciting ways to make some moolah. Just so you know, Substack doesn't support tables! Yeah, that very basic thing!
Growing Pains: As more of you awesome folks joined in, I needed a platform ready to party without curfews.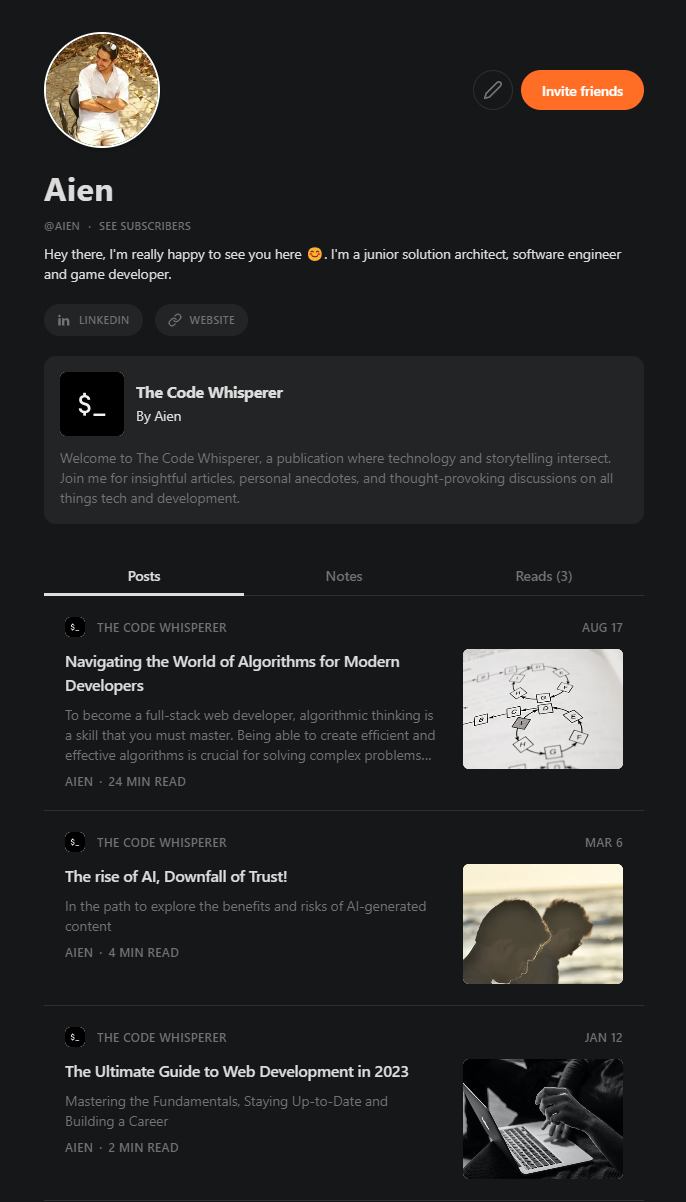 Ghost CMS: Love at First Site
Here's why Ghost CMS stole my heart:
Super Slick: The user interface is like sliding into a freshly made bed – so darn comfy.
SEO Game Strong: Get ready for our content to pop up everywhere! Google's going to be our new BFF.
The Cool Kids' Club: A snazzy integrated membership system for all my peeps.
Open Source Magic: The sky's the limit with customization. No more "one size fits most" vibes.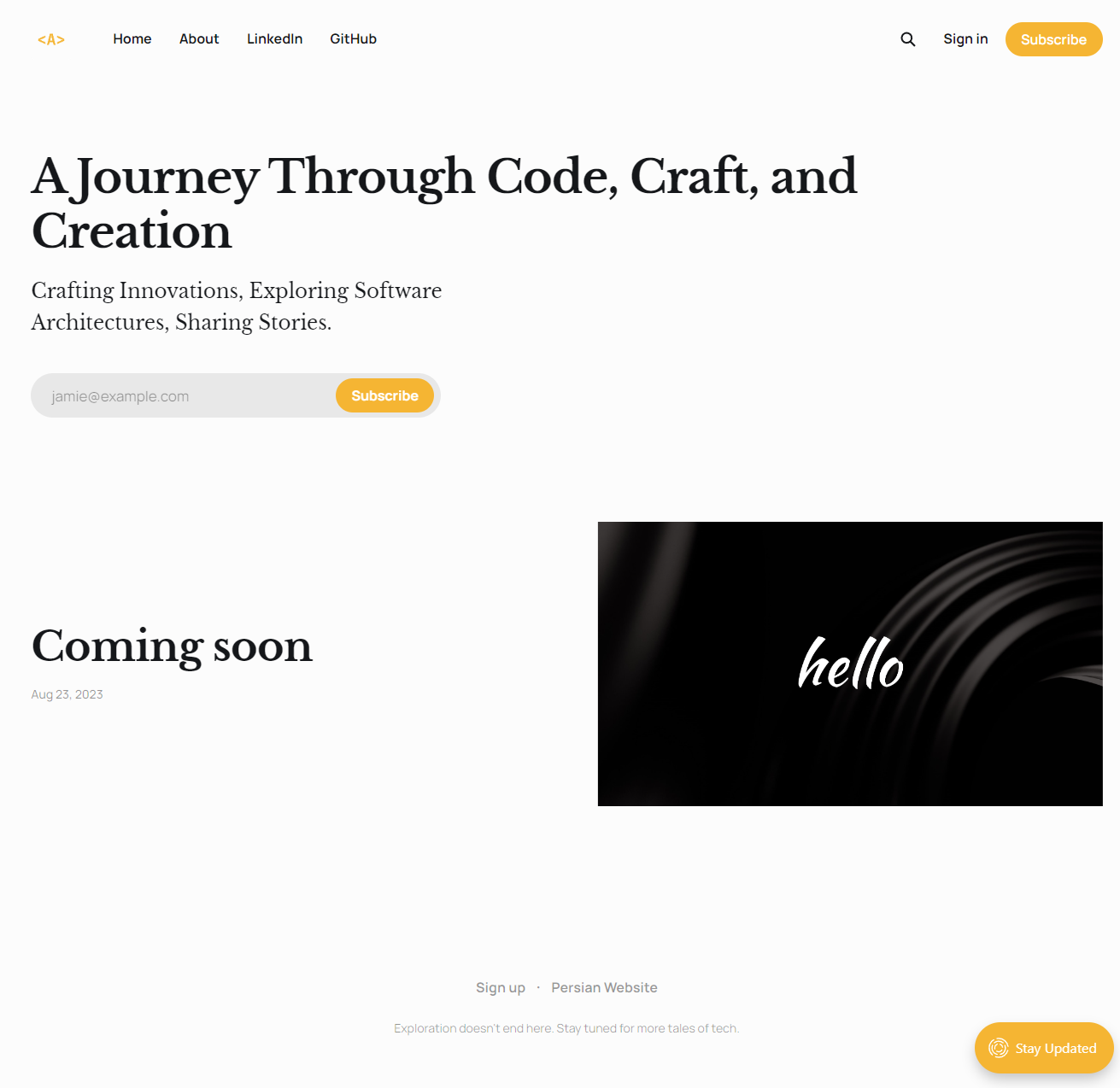 The Nerdy Details of the Big Move
Let me pull back the curtain on this geeky migration:
Ghost's Magic Wand: I got all our Substack posts over in a jiffy with Ghost's migration tool. No content left behind! (They are still in a draft though)
Makeover Time: Picked a snazzy new theme that feels so "us." (Or, well, "me.")
No Broken Links Here: Old Substack URLs? They've got the magic touch and will lead you right to the new digs.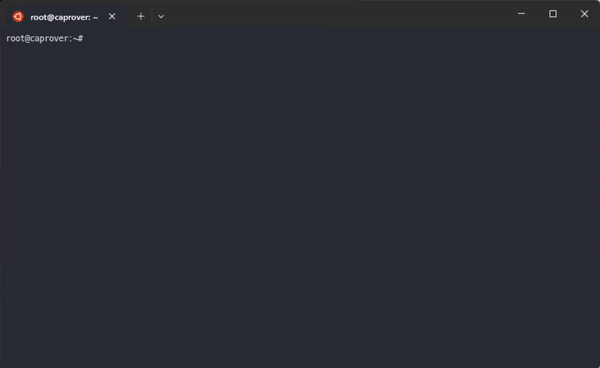 New Blog, Who Dis?
With Ghost CMS now running the show:
More Shenanigans: Fresh content more often. Expect nerdy jokes, wild insights, and maybe a meme or ten.
Not Just Words: Podcasts, videos, interpretive dance? Who knows!
Join the Party: Webinars, geeky Q&A sessions, and maybe a cinema night? (Too much?)
---
Drop your thoughts, emoji reactions, and any nerdy jokes you've got in the comments below. Let the new chapter of fun, tech, and perhaps a tad too much caffeine, begin! 🚀🎉
Migrating from Substack to Ghost CMS: My Crazy Blog Migration Adventure!
🚀 Just swapped Substack for Ghost CMS in a whirlwind of nerdy antics and tech wizardry! Dive in to discover why I made the switch, the geeky behind-the-scenes, and what zany adventures await us on this revamped platform. Expect memes, tech insights, and maybe... virtual karaoke? 🎤🎉 #NewBlogWhoDis